Quality control of the application process in real time
Talents receive an invitation for a pulse survey at different times, which asks for all important criteria in the respective phase. Via smartphone they can answer the questions, contribute ideas and wishes.
Contact: Invitation after sending the application; How did the talent become aware of the company // Which ideas were awakened (employer brand)
Selection phase: Invitation after final selection interview; satisfaction with procedures and contacts
Training phase: Invitation after two weeks & after three months; Satisfaction & Wishes for familiarization processes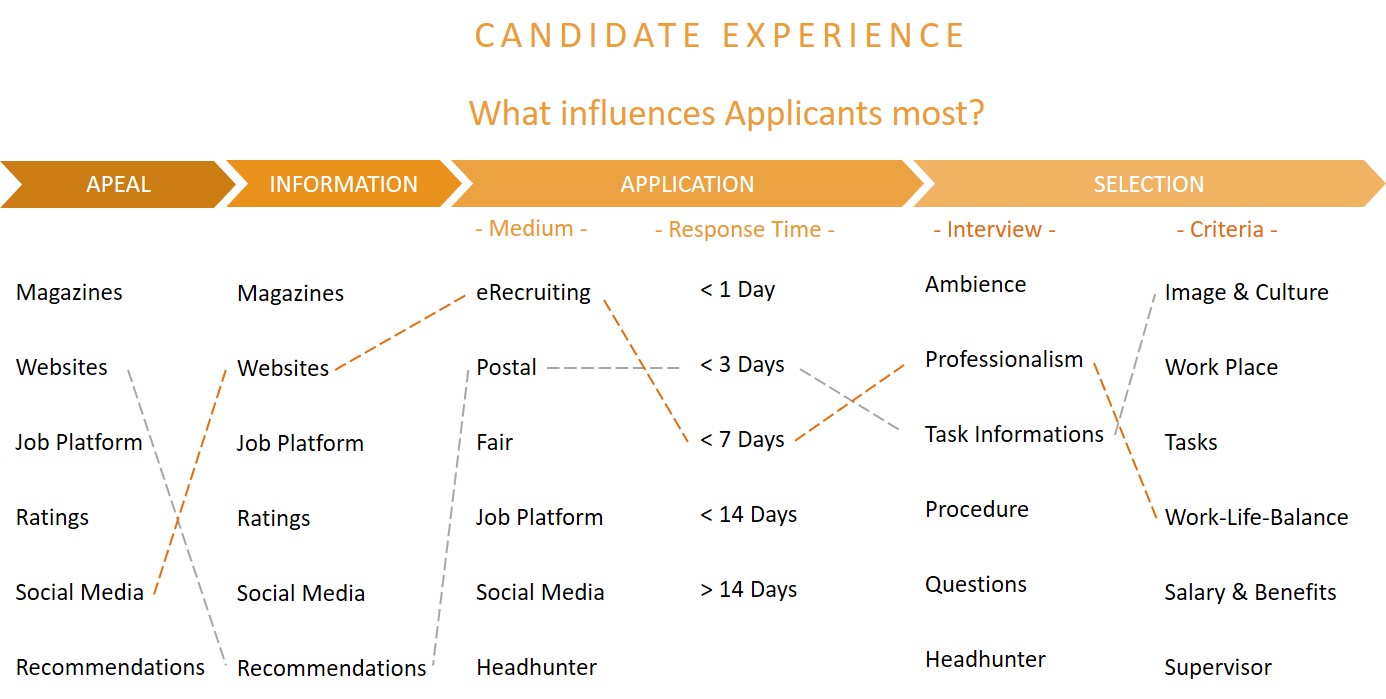 Continuous reduction of termination rates throughout the entire application process
Ideally, onboarding starts before the first working day. Pulse checks before and during the onboarding phase make it possible to monitor and optimize the entire process. The exit survey determines detailed reasons why employees leave the company.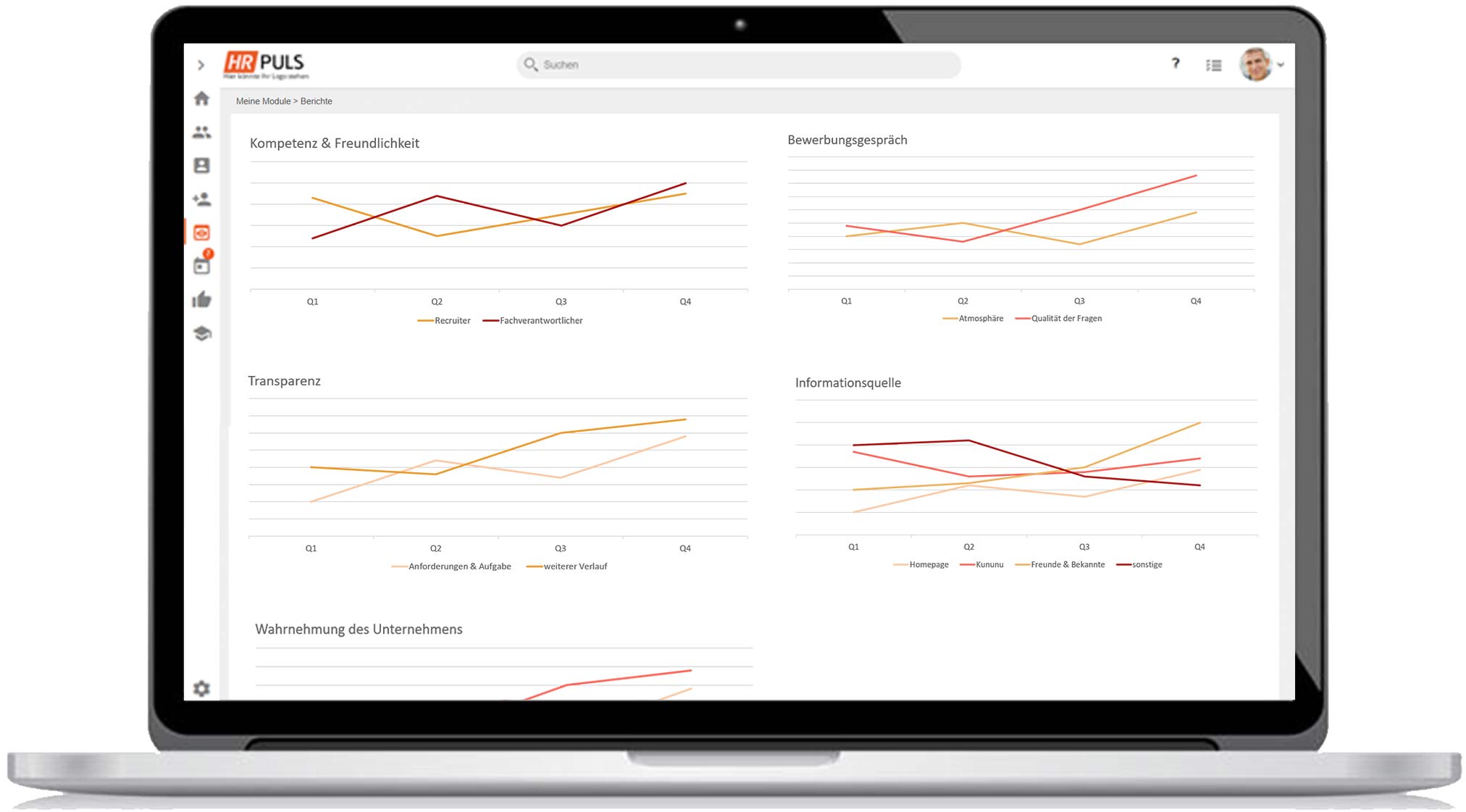 Acquisition and evaluation of ideas for improvement by candidates
Who, if not the talents themselves, should know what the ideal application process looks like. With the applicant survey you not only get an assessment of the status quo, but also a pool of suggestions whose importance the talents determine for you through "likes".
More and better applicants through recommendation marketing among applicants
If the applicants are satisfied with the application process, they can "liken" their company side directly from the campaign in social media. This starts a recommendation marketing among applicants.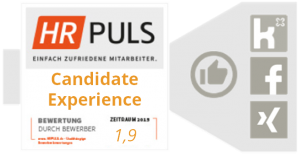 Feature Overview
library_books
Benchmarks
Internal and external comparisons of the results
playlist_add_check
Campaign Pool
Topics are turnkey, validated and ready for immediate use
face
Candidate Journey
Recording the relevant success factors at critical points in the application process
grade
Gamification
Achieve high participation rates through Gamification of the brief mobile survey
show_chart
History
Visualize developments, trends and successes over time
wb_incandescent
Idea Management
Asking talent for their own ideas and let them "like" others' ideas
warning
Net-Promoter-Score
Enthusiastic talents become ambassadors for the company
border_color
Qualitative Result Analysis
Simple result analysis through systematic marking/clustering of terms
thumb_up
Quality Assurance
Responding to the needs of talents and testing the effectiveness of measures
smartphone
Real Time Analysis
Visualize the satisfaction of talents at any point in time
movie
Social-Media
Make enthusiastic talents announce their satisfaction directly on social media channels
Do we keep our promise?
What our customers say...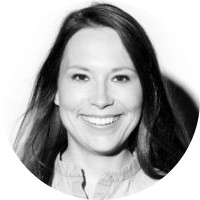 Every month we receive an average of 2,000 applications from managers and experienced professionals, but also from university graduates, interns and trainees. We attach great importance to a professional, quick and transparent application process for all groups of candidates. With HRpuls we can measure and visualize the'Candidate Experience' in real time. This helps us to optimize our performance in recruitment and personnel marketing and to continuously improve the entire application process. The direct connection to Facebook and XING even increases our'likes' - that's why I always like to give one for HRpuls."
Ulrike Andraschak
Senior Project Manager Performance and Talent Management, Otto GmbH& Co KG