Multiposting
Reach more candidates with one click
Publication of posts on more than 5,000 media channels
An AI-supported algorithm generates recommendations for suitable channels and job platforms from more than 60 million data records based on the criteria of your job advertisement. You receive daily updated prices in a marketplace from which you can directly select suitable products and publish the job with one click. Alternatively, you can deposit existing framework agreements with channels and only use the multiposting function
.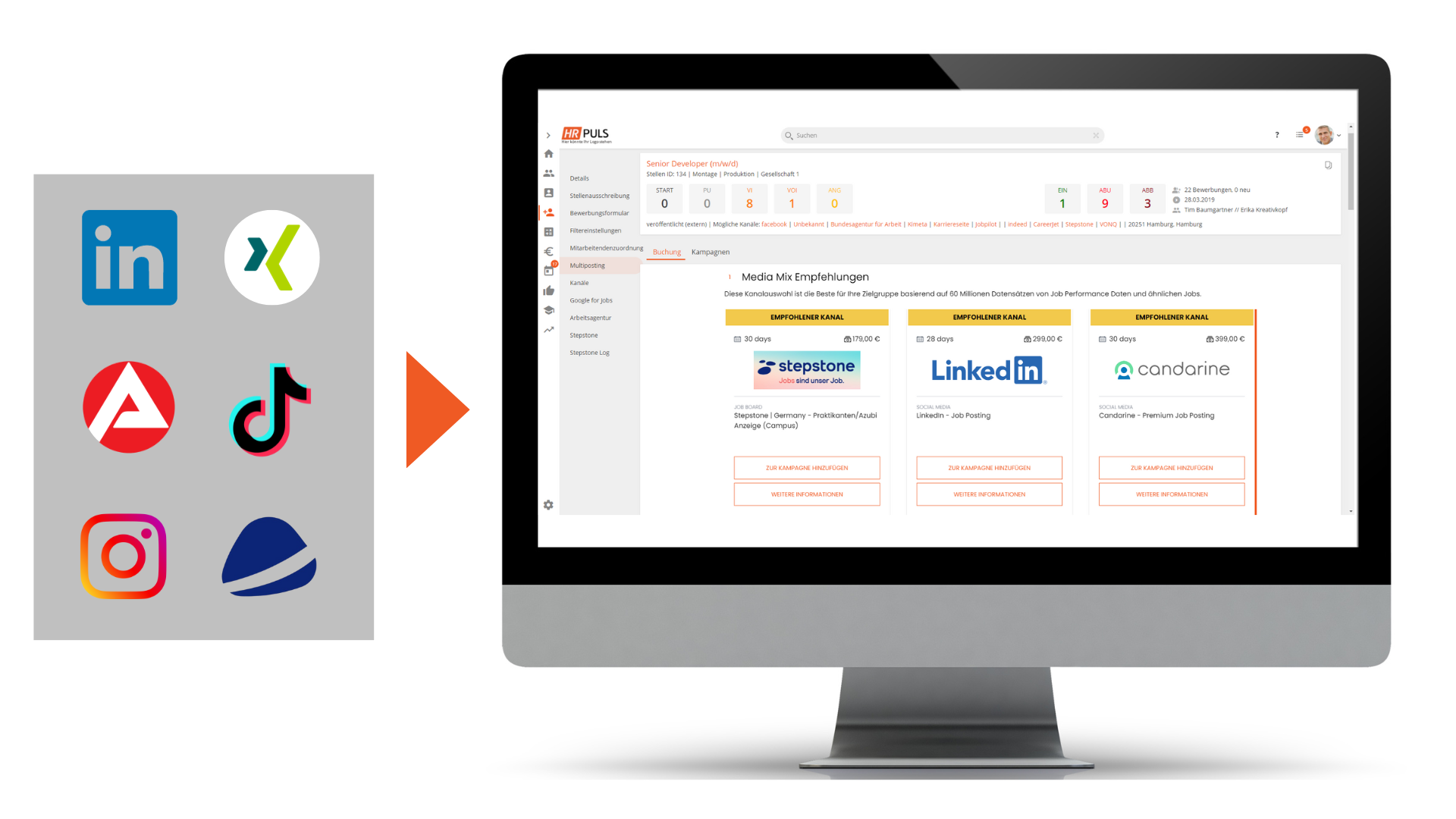 Free publication of jobs
The Employment Agency offers an interface for publishing jobs. This makes it easy for you to fulfil your obligation to publish jobs with the agency. In addition, the interface also offers a multiposting function for 20 free job boards to post jobs for free.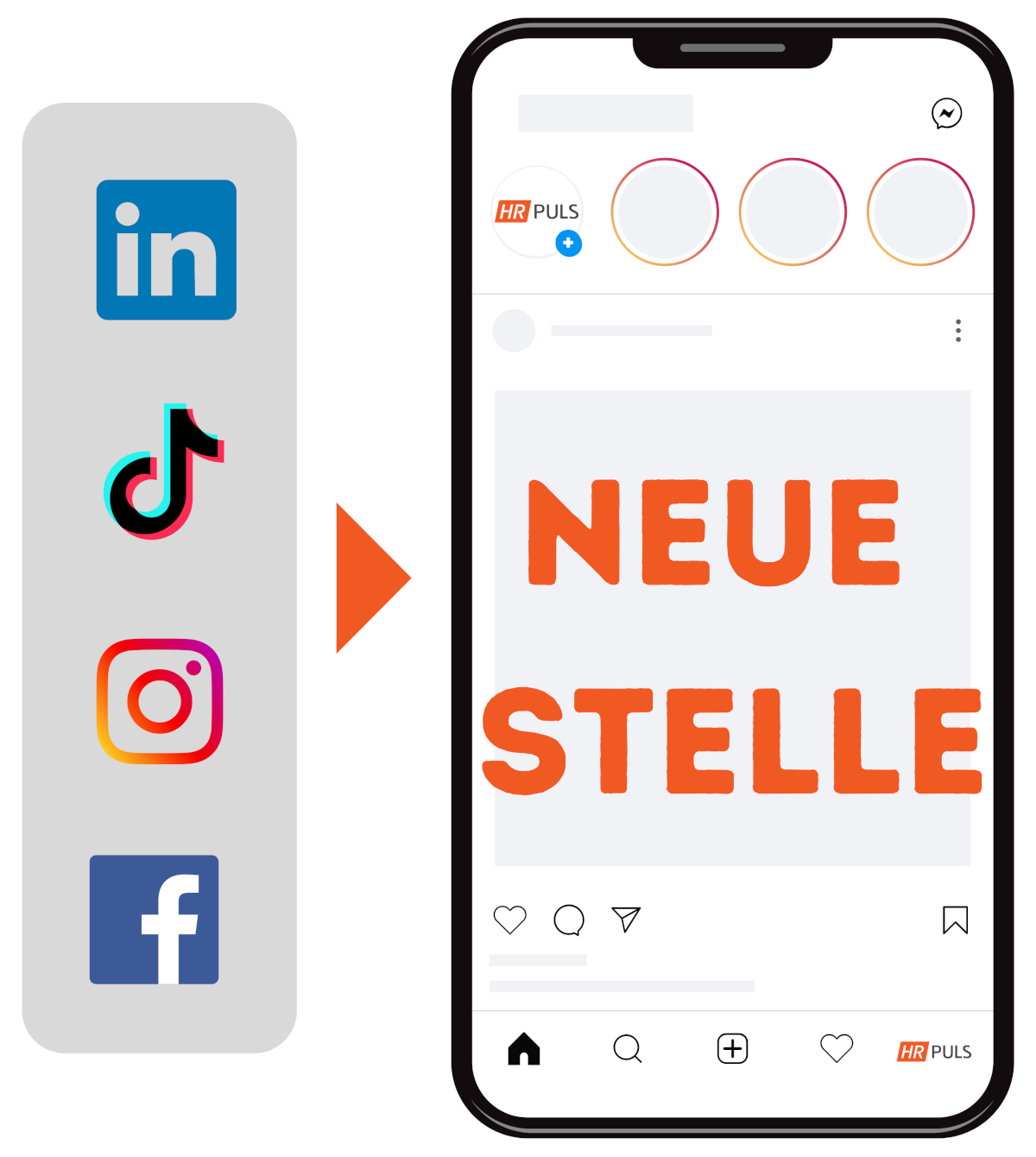 Publication of short ads on social media channels
Social media offers a simple and cost-effective way to post vacancies on social media and play them out to the right candidate. A recruiting AI searches only qualified applicants for you, enables you to chat via Whatsapp for pre-selection and shows the entire applicant management process - an automation of Active Sourcing.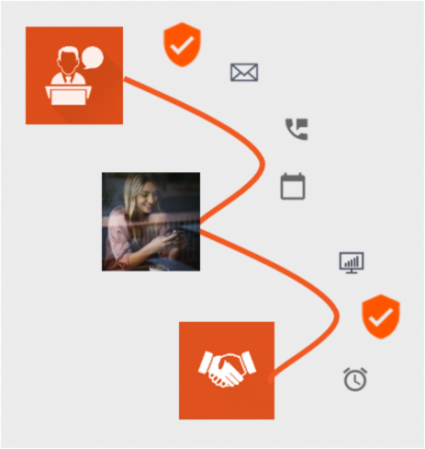 Do we keep our promise?
What our customers say...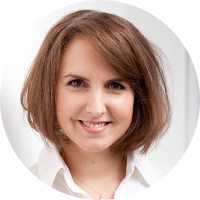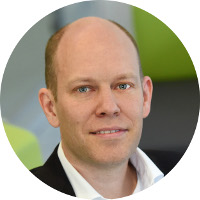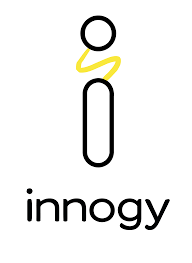 "Our core competence is the search and selection of talents with genuine digital expertise. The process of approaching and managing contact must be as simple and transparent as possible for our consultants. The Multiposting module supports us optimally in this. Our consultants can create new projects at the touch of a button, import candidates from social media channels, read out CVs at the touch of a button, have tags suggested automatically and visualise the staffing process in the Kanban board. This saves us a lot of time and allows us to better focus on the core task of search and selection. The result: steadily increasing candidate and customer satisfaction."
Katharina Wolff
Managing Director, D-LEVEL GmbH
"Innogy is a modern energy company that is actively shaping the megatrends of decarbonisation, decentralisation and digitalisation. We can only fulfil this task with well-trained and committed specialists. To fill key positions quickly and with ideal candidates, a direct and efficient approach is crucial. The Multiposting module helps us to transfer candidates to our own database at the push of a button and to carry out and visualise all steps in the selection process. In this way, we gradually build up our own candidate and talent pool and can fill vacancies faster and with the best candidates."
Sebastian Hopp
Head of Recruiting & Research, innogy SE