Feedback
Giving and receiving 360 degree and peer feedback
Promote an open feedback culture
The ease of giving and requesting feedback improves the open use of feedback. Employees can view their feedback in real time and decide whether to share it with their manager as an additional basis for evaluation.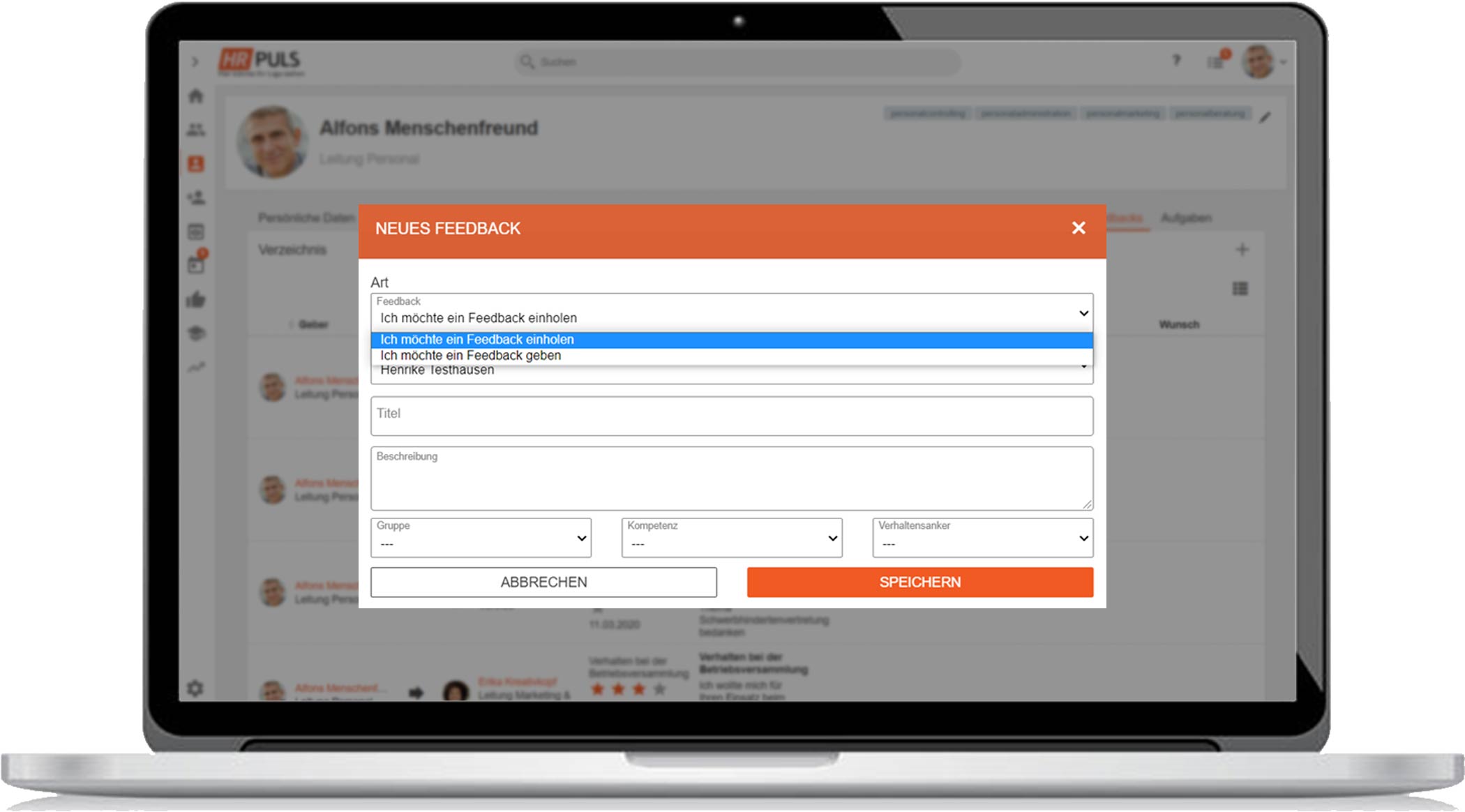 Peer feedback for employees
Employees can give direct feedback to colleagues and share praise or ideas for improvement. Employees can also request feedback from colleagues themselves, for example, to find out how they performed as a facilitator in the workshop for the first time.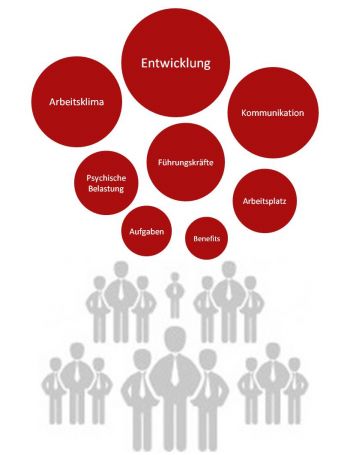 360 Degree Feedback for Leaders
Leaders can be evaluated by your staff, colleagues or direct managers at the touch of a button. Evaluated leadership measurement campaigns are available for easy launch. All results can be evaluated and compared in real time.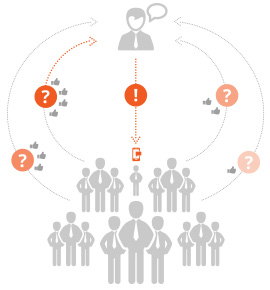 Functions at a glance
Security
& Configuration
account_balance
DSGVO compliance
Secure and easy compliance with the currently applicable data protection regulations
sms_failed
Multilingualism
Language selection enables smooth onboarding
important_devices
Mobile capability
Access information and edit tasks from any device
lock
Accessibility maintenance
A user-friendly authorisation system ensures data protection and user-friendliness
Controlling
library_books
Benchmarks
Identify and present internal and external comparisons to results
show_chart
History
Visualise developments, trends and successes over time
flag
Strategic linking
Enable linkage of talent development, assessment and feedback
Diagnostics
chrome_reader_mode
Selection procedure
Potential analyses can be conducted and managed online
extension
Matching Score
Determining the fit between the competence profile and the talent
fitness_center
Potential diagnostics
Make precise statements about the 4 levels of personality and promote potential
pages
Psychometrics
Informative psychometrics to develop skills and competencies to retain talent
Promotion & Participation
done_all
Task management
Timely completion of tasks thanks to notifications
donut_small
Competency management
Capture and promote employee competencies in alignment with corporate strategy
link
Measures
Targeted training for talented employees
trending_up
Real-time analysis
Reports and KPI's are always available due to the constant updating of data
touch_app
One-Click Technology
Compare requirement profiles with potentials at the touch of a button
DO WE KEEP OUR PROMISE?
What our customers say...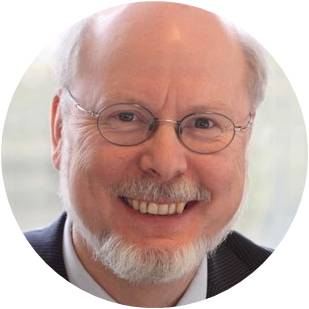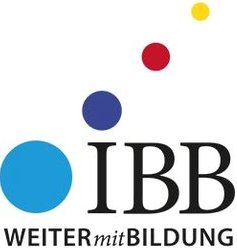 "Our organisation is growing rapidly and structured development is a prerequisite for our lasting business success. The HRpuls model supports us optimally in this, as the satisfaction of all participants can be queried and evaluated in real time. Participants can also complete the survey on the go, a really popular feature in the age of smartphones."
Clemens Arnold-Hoffmann
Board member, IBB Institut für Berufliche Bildung AG