Connection to relevant career platforms brings more candidates
Manage candidates and talents in a central database. Enrich profiles with information from social media channels or resumes at the touch of a button. Actively address all candidates with mailings or get notified as soon as a candidate updates his social media profile.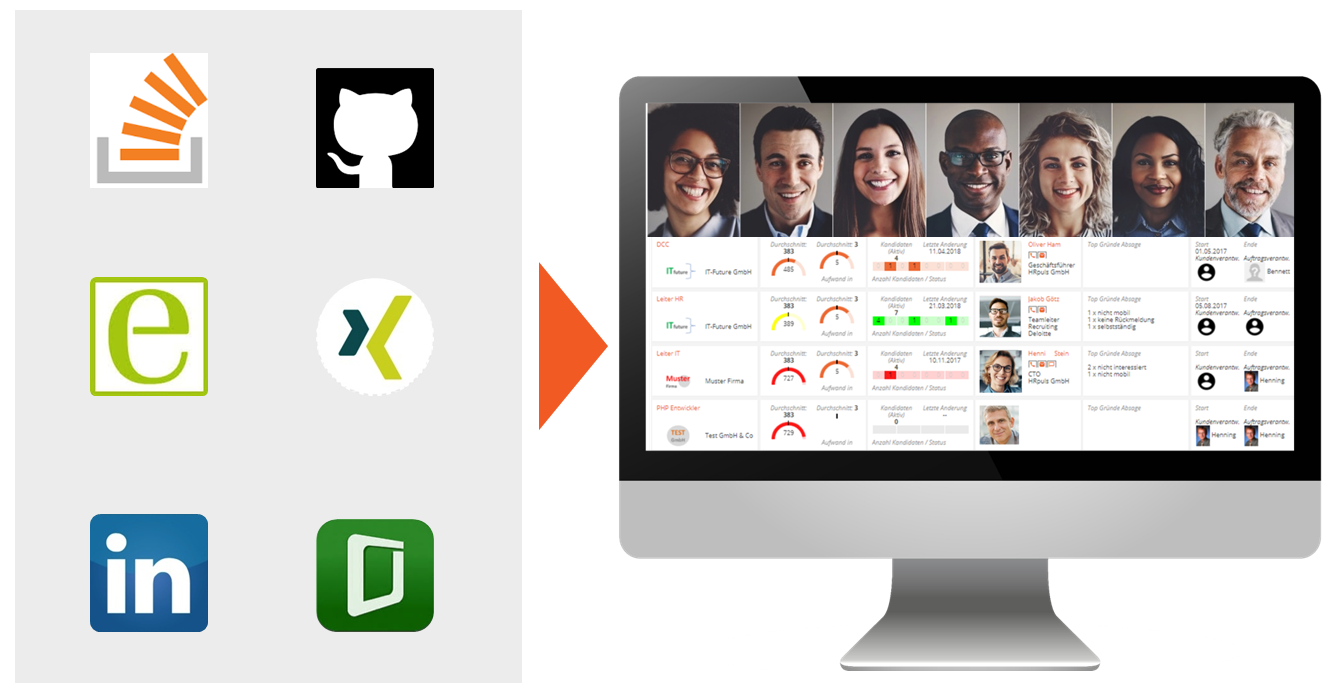 Expressive search profiles increase the number of suitable candidates
Thanks to precise search orders and intelligent search optimization, you receive talent of high quality - according to the job requirements. Compare both internally and externally actively sourced talents based on clearly defined requirement profiles. The visualization of profile comparisons supports and accelerates decision making.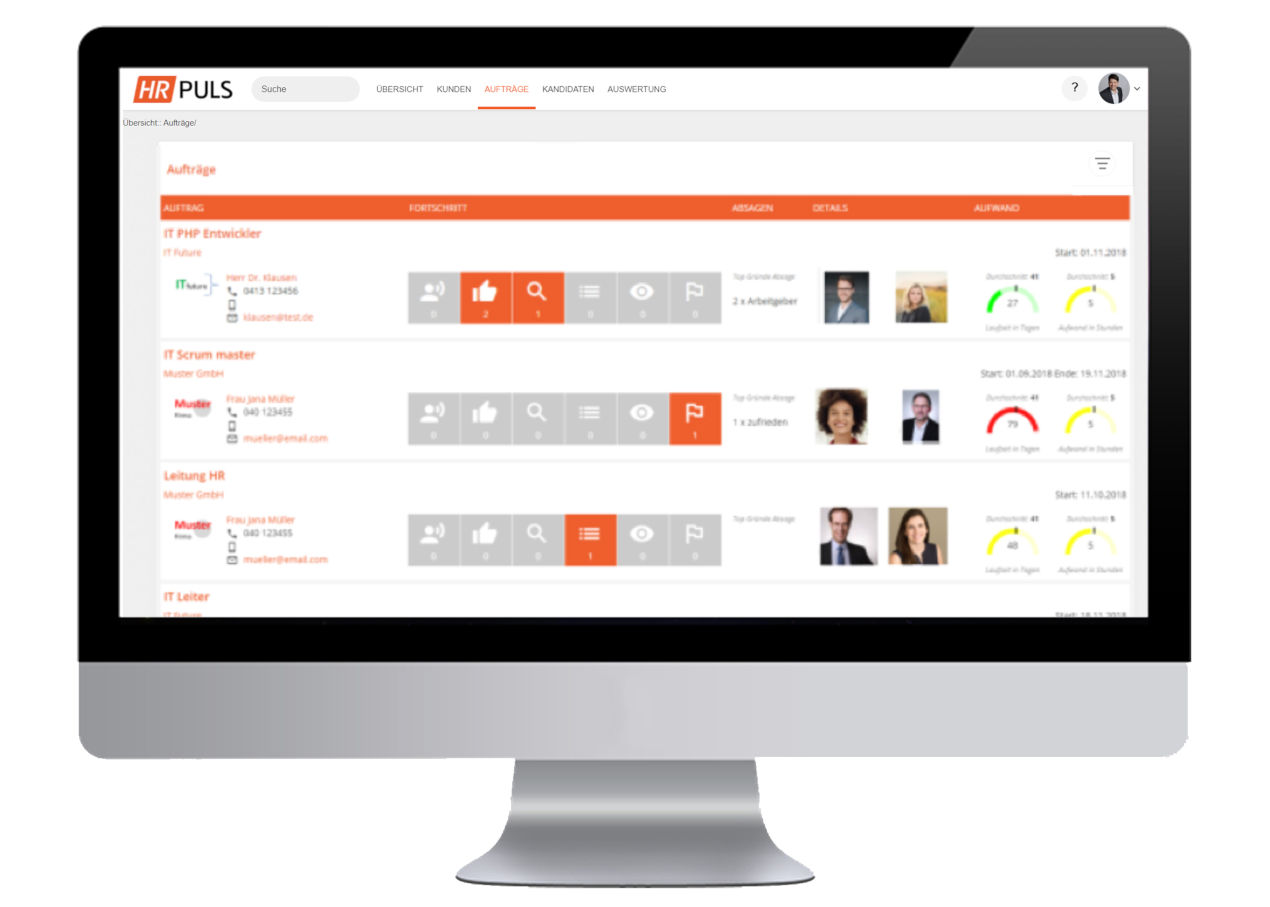 GDPR conformity through integrated approval processes
The module helps you to comply with legal requirements more easily. A legally compliant mapping and processing of sensitive data is ensured by the following security measures:
Access Control
Two factor authentication
Assignment of different authorizations
Logging
Archiving and delete functions
Coding procedure
Data backup
Pseudonymization functions
Anonymization functions
Feature Overview
input
CV Import
Automatically import data from CVs and have them transferred to profiles
account_balance
GDPR Conformity
Reliable compliance with current data protection regulations
swap_calls
Mailings at the touch of a button
Create, manage and send individualized mail templates for each status
bookmark
Matching with tags
All profiles are tagged with multiple keywords to facilitate search and matching
sd_storage
Online document management
Manage CVs, certificates and other documents centrally
history
Job Placement Pipeline
Report progress easily with intuitive visualization
360
Radius Search
Search all candidates by area of residence or place of work
trending_up
Reporting
View individual key indicators in real-time and make the right decisions
settings_input_component
Social Media Connection
Import data from Xing/LinkedIn/others, automatically keep it up to date
assignment
Strong search profiles
Create required profiles and generate high talent quality
Do we keep our promise?
What our customers say...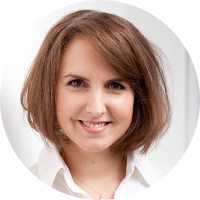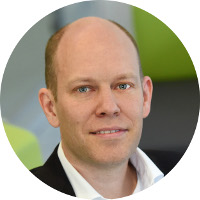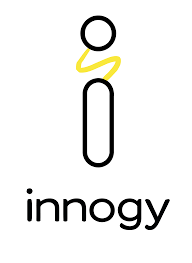 Our core competence is the search and selection of talents with real digital expertise. The process for contacting and managing contacts must be as simple and transparent as possible for our consultants. The Active Sourcing module of HRpuls supports us optimally. Our consultants can create new projects at the push of a button, import candidates from social media channels, read out CVs at the push of a button, automatically get tags suggested and visualize the staffing process in the Kanbanboard. This saves us a lot of time and allows us to concentrate better on the core task of search and selection. The result: a constantly growing candidate and customer satisfaction."
Katharina Wolff
Managing Director D-LEVEL GmbH
Innogy is a modern energy company that is actively shaping the megatrends of decarbonization, decentralization and digitization. We can only perform this task with well-trained and committed specialists. In order to fill key positions quickly and with ideal candidates, a direct and efficient approach is crucial. The Active Sourcing module of HRpuls helps us to transfer candidates into our own database at the push of a button and to perform and visualize all steps in the selection process. We are gradually building up our own candidate and talent pool and can fill vacancies faster and with the best candidates."
Sebastian Hopp
Head of Recruiting& Research at innogy SE