Training for employees increases knowledge and competence before the first working day
New employees are given the opportunity to read in before the first day of work, to get in touch with team colleagues and to complete obligatory and voluntary online training courses. The onboarding offer can be constantly optimised with the help of pulse checks. After two weeks and after three months, talents receive an invitation to take part in a pulse survey, which asks for the relevant criteria during the induction phase. Via smartphone they can answer the questions, contribute ideas and wishes.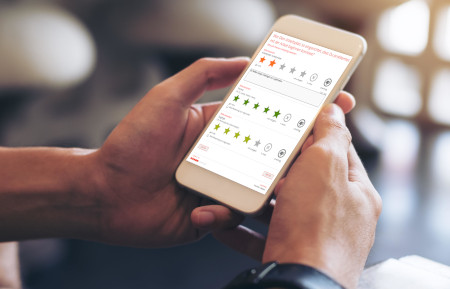 supervised_user_circle
Telephone book function allows insight into team and organization
Sensible information (e.g. contact persons), interesting appointments and administrative onboarding tasks are displayed in an overview and help the new talent to quickly find his way around. The satisfaction of the talent increases and the learning curve becomes steeper.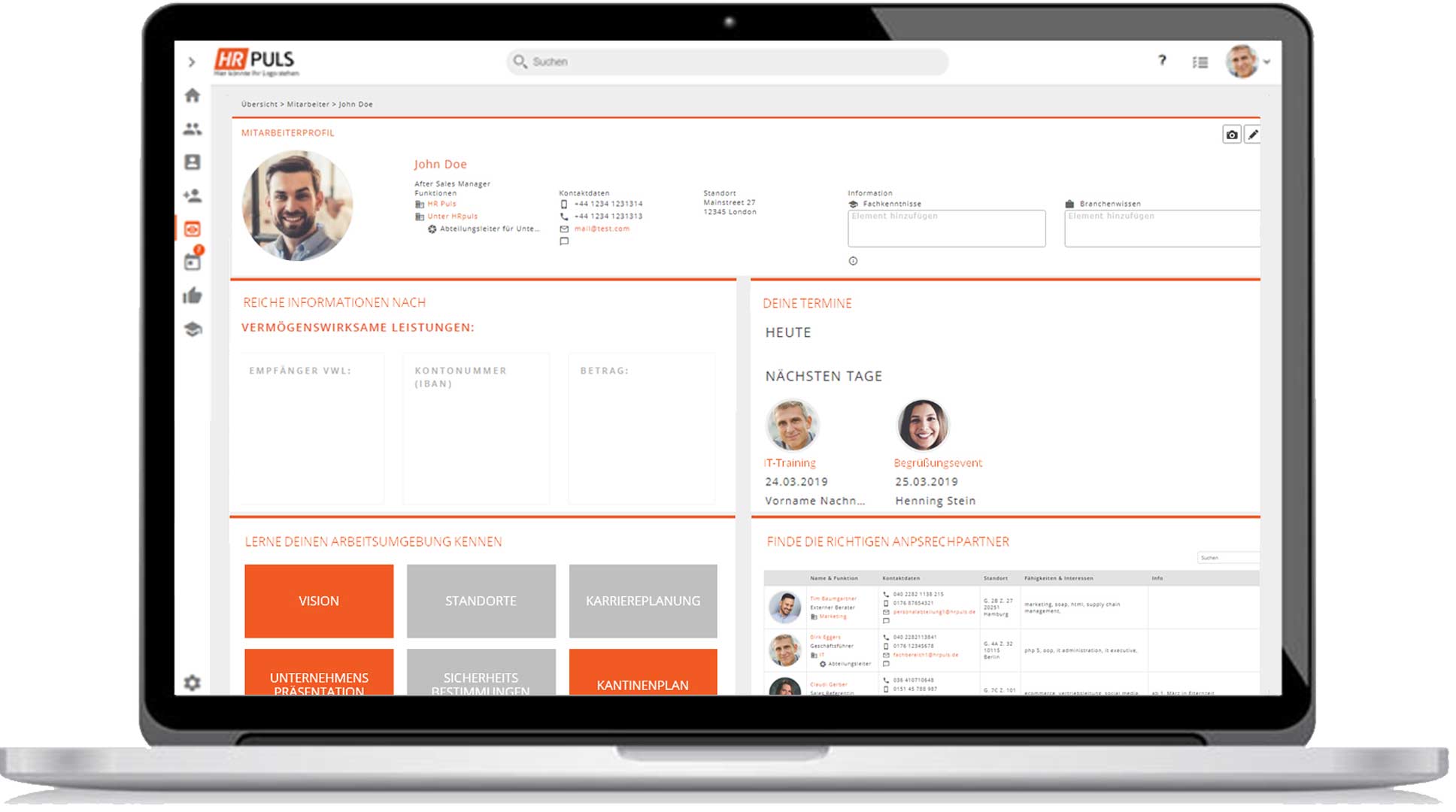 Determine reasons for leaks in real time, even during the trial period
The exit survey provides detailed reasons why employees leave the company. Pulse checks in the exit phase enable measurement and visualization of the drivers for fluctuation.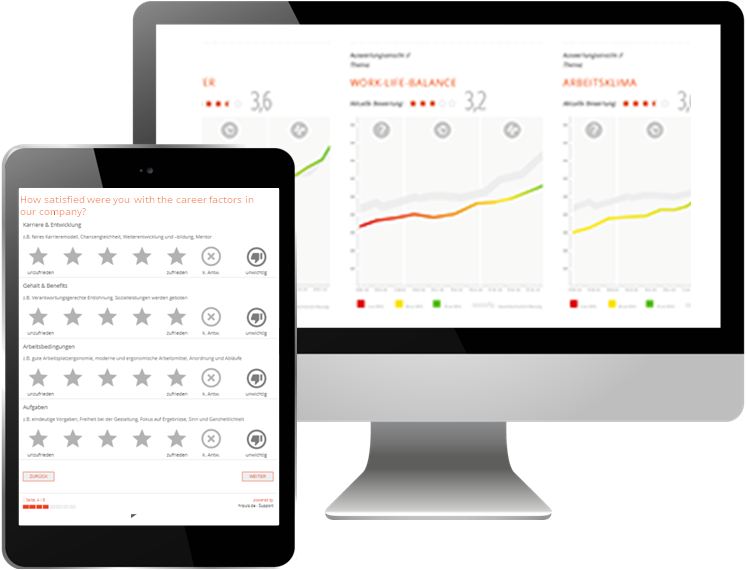 Use HRpuls to survey talents directly and save time and money in the onboarding process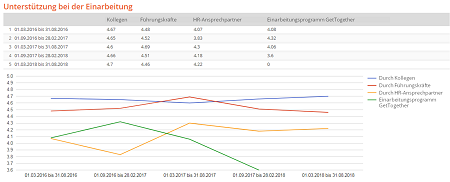 Feature Overview
question_answer
Dialogues
Users can communicate & any activity can be tracked
sd_storage
Document Management
Request, upload and grant access to documents relevant to your settings online
show_chart
History
Visualize developments, trends and successes over time
timeline
Onboarding
New arrivals can already use online schools & tips before the 1st day
supervised_user_circle
Phone Book Function
Find the company, important people and contact persons easily
thumb_up
Quality Assurance
Determine reasons for leaks in real-time, even during the trial period
calendar_today
Scheduling
Manage bureaucratic, introductory and meeting appointments
Do we keep our promise?
What our customers say...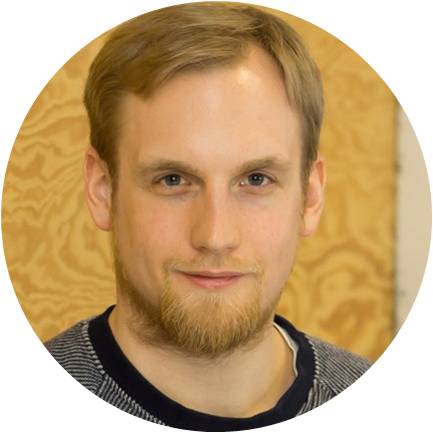 "All candidates who have completed our application process and finally join OTTO should feel comfortable in their new position from the very first moment. They should be able to find their way quickly in order to develop their full potential. With HRpuls we measure and visualize how satisfied the new candidates are with the training and ask specifically for improvement wishes. This helps us to continuously optimize our onboarding processes. The reasons why employees leave OTTO are further valuable information through which we can better understand and influence trends and developments relating to fluctuation."
Bennet Schlotfeldt
Personnel Officer Talent& Performance Management, OTTO GmbH& Co KG