Executives in large organizations simply reach the entire workforce
Employees anonymously ask questions to the management. These are grouped by topic and employees can "like" questions. This results in a clear prioritisation of topics and questions - regardless of whom they are asked.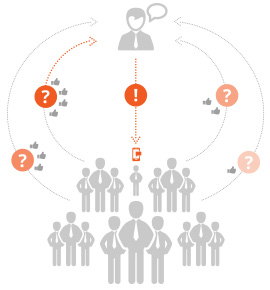 Employees feel heard and are more strongly bound
The management answers the questions with the most "likes" personally. This can happen at a staff meeting or in the form of a written statement. The more personal and open the answers, the more intensive and personal the communication between management and employees - and thus directly promotes an open and transparent corporate culture.
Significant but possibly ignored topics are handled by a lean process
All employees can read the management's answers via smartphone. This is followed by the next round of questions with prioritization. The time intervals and topic focus are freely selectable - topics that are important for the workforce appear early on the screen. This creates a genuine dialogue between management and employees - across locations and departments.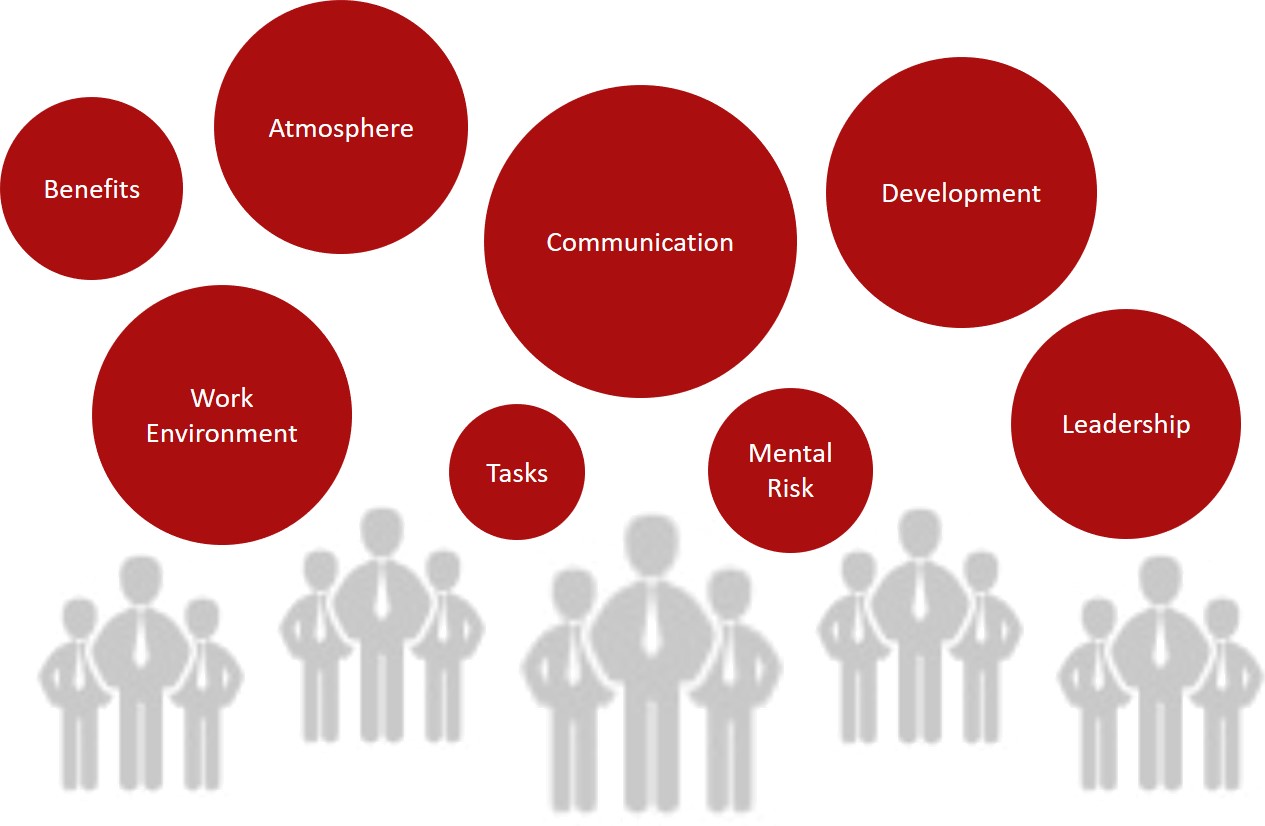 Do we keep our promise?
What our customers say...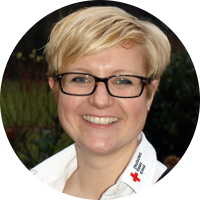 For us, regular dialogue with all employees is an essential element of corporate management. Due to the decentralized structure and the many on-site assignments of our employees, this is difficult to implement in practice. The HRpuls Management Dialog enables all employees on the road to formulate and liken questions to the management via smartphone. In this way we can very easily identify and specifically answer the "hot" topics - this really promotes communication and cohesion."
Kathrin Langer
Deputy Managing Director, DRK Ambulanzdienst Hamburg gGmbH