Digital minds, skill and toolset over all levels
Operate digitization on three levels. The index takes into account all levels of digitization - thus you get valuable ideas and approaches for increasing your digitization and change.
Include digital talents as digitization drivers
Identify the "digital Heros" in your company and include them as lighthouses for digitalisation initiatives. The motivated "digital talents" can be specifically promoted through specific training measures. In this way you can gradually consolidate the digital mindset and skillset in your workforce while conserving resources.
Developing digital beginners through targeted trainings
Employees drive digitization independently. The 3-phase model of HRpuls enables your employees to independently identify fields of action for improvements, to make suggestions, to evaluate them and to implement them on their own. In this way you establish a continuous improvement and development process.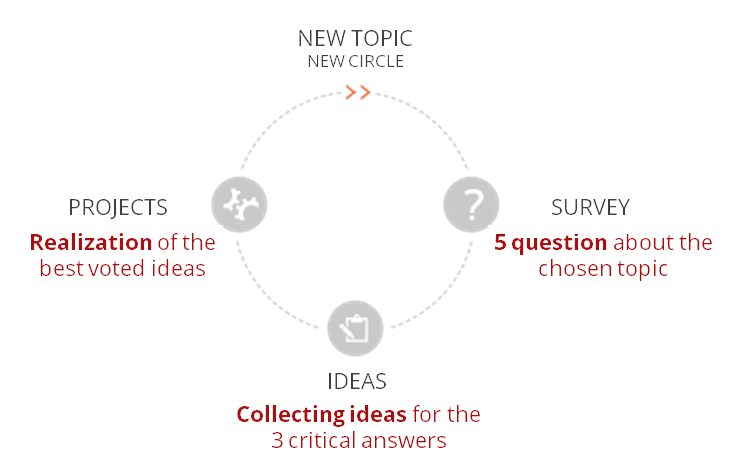 Feature Overview
school
Actions
Promote talented employees in targeted training courses
library_books
Benchmarks
Internal and external comparisons of the results
playlist_add_check
Campaign Pool
Topics are turnkey, validated and ready for immediate use
blur_on
Digitalization Index
Capture digital readiness of the workforce (mindset, skillset)
grade
Gamification
Achieve high participation rates through the gamification of the brief mobile survey
access_alarm
History
Visualize developments, trends and successes over time
wb_incandescent
Idea Management
Employees submit ideas for improvement themselves and may like those of their colleagues
warning
Net-Promoter-Score
Regular survey of the NPS provides indications of improvements and deteriorations
border_color
Qualitative Result Analysis
Simple result analysis through systematic marking/clustering of terms
border_color
Quality Assurance
Respond with measures and check their effectiveness
whatshot
Real Time Results
View real-time results in dashboard and identify digital talents
Do we keep our promise?
What our customers say...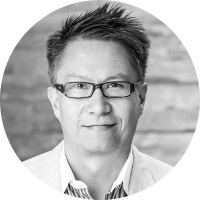 We have taken many steps to increase agility, innovation and customer centricity in our organization. With HRpuls we can measure and visualize the changes per business unit and team in real time. Through the integrated process of the idea and project phase, all employees can actively promote this change and development process. This creates a positive momentum of its own - and ultimately increases employee satisfaction and commitment."
Matthias Lange
Area Manager Online/Mobile Sales and Digital Marketing, DB Vertrieb GmbH